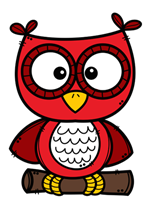 Old Orchard Student Technology Link List
The following programs are available to students in the classroom. You can login with your student at home. Any associated codes and usernames/passwords can be sent home with your child... please request this directly from your Teacher.
---
*

AR ReadingTests are on-campus only.
For help logging into Dreambox at Home (please note Dreambox does not support Android tablets at this time).