Peachland Elementary School
Office Hours: Monday - Friday from 7:15am - 3:45pm.
We can be reached at (661)291-4020.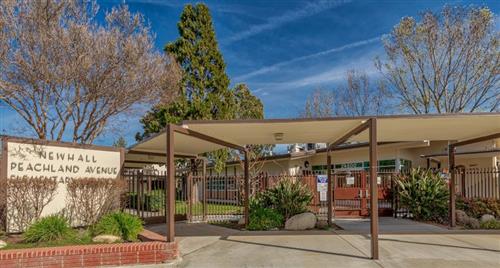 Peachland Mission:

At Peachland, our mission is to facilitate high levels of learning for all, as well as prepare and empower students to maximize their unique potential within a safe, nurturing learning community.
Now Enrolling for 2023-2024!
The first step to enroll is to complete the enrollment forms online.
Click here for the Online Enrollment Portal.
Parent Square: Sign in/ Peachland Elementary (parentsquare.com)
Aries Parent Portal: Link to Portal Log-in
2023/24 School Calendar - English
2023/24 School Calendar - Spanish/Espanol